All different. All equal. All achieving.
We have three 5-a-side football leagues that run here at Samuel Cody, always on the look out for new teams to join. You will need to contact the league directly should you wish to join and details can be found below.
Soccer Sixes
Tuesdays 8pm – 10pm
Wednesdays 8pm – 10pm
www.soccersixes.net
0845 300 8886
Football Mundial
Mondays 8pm – 10pm
www.footballmundial.com
01937 841440 or text "Footy" 07585 370812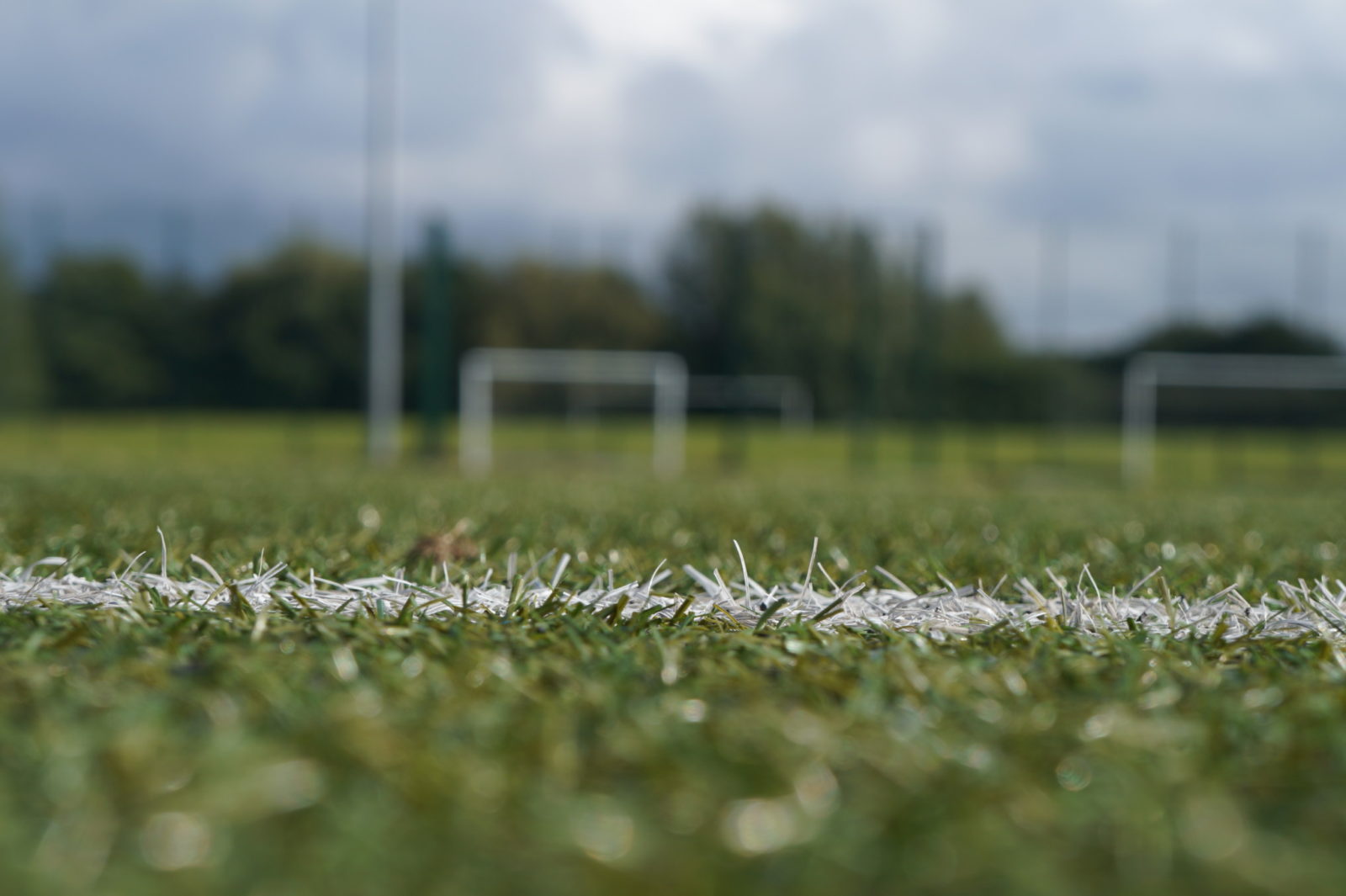 Training Slots available Mon – Fri between 6pm – 10pm
read more
Headteacher: Mrs Anna Dawson B Ed, Cert Ed Special Needs
Samuel Cody Specialist Sports College, Ballantyne Road, Farnborough, GU14 8SN. Email: adminoffice@samuelcody.hants.sch.uk Telephone: 01252 514194
If you would like a paper copy of any of the information on this website, please contact the school office.