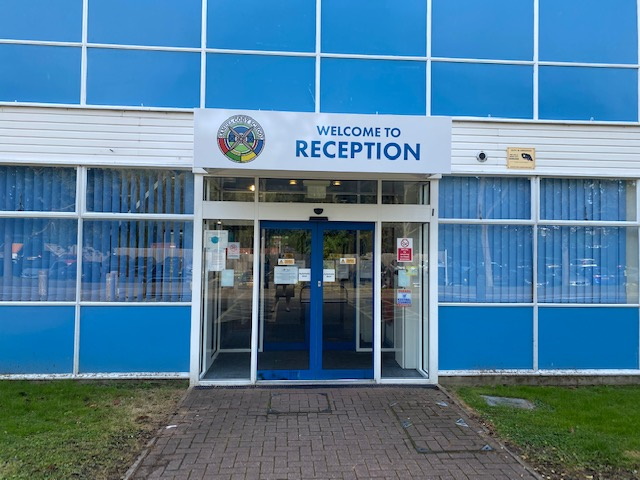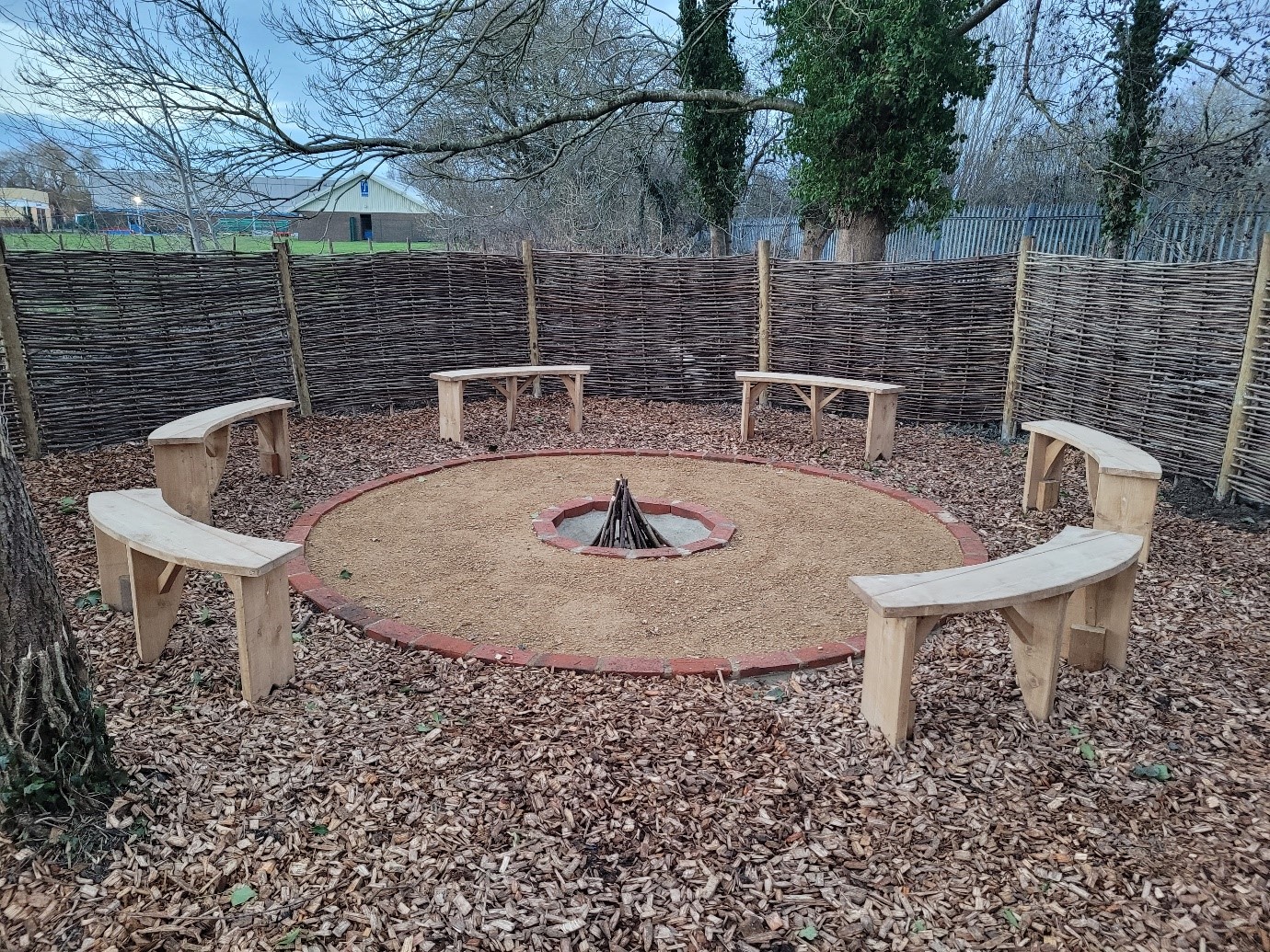 Samuel Cody School provides for primary and secondary age pupils with learning difficulties. We challenge individual pupils to achieve their highest potential in both academic and personal development. This is encouraged in a cheerful and supportive environment where every pupil is valued for their strengths. Different learning styles are encompassed with visual, aural and kinaesthetic delivery actively utilised. We know safe, secure, happy pupils will achieve high standards.
Samuel Cody School is committed to maintaining and building upon its outstanding provision for children with a variety of special needs.
Our Vision
Our vision is to be a beacon of best practice where high standards and expectations provide guidance and inspiration to all. Our aim is to create an outstanding special school provision that ensures all learners leave as confident, happy young people with high levels of self-esteem, a clear picture of their future and the life skills, qualifications, abilities and personal characteristics to achieve their ambitions and have meaningful roles in society. We believe this vision will meet the needs of all of our learners, in years R-11, identified by Hampshire SEN as needing a special school placement.
Samuel Cody School is committed to creating a safe, inclusive, nurturing and flexible school environment that reduces the severe anxiety and isolation that is often displayed in learners with SEND. Our commitment is to promoting success and achievement, health and well-being, safety and engagement for all of the county's young people, preparing young people for adulthood and full participation in society.
We understand that some of our pupils/students might exhibit additional issues such as Pathological Demand Avoidance or difficulties with interpreting both verbal and non-verbal language like gestures or tone of voice. Additionally, they may have a range of complex needs such as ASD and ADHD as well as associated cognitive needs. As a result our students will require an equally nurturing environment to remove their barriers to learning. This will be supported by a highly skilled staff team and additional expertise from specialist in-school support including Speech and Language Therapists, Occupational Therapists, Physiotherapists, Counsellors and Educational Psychologists.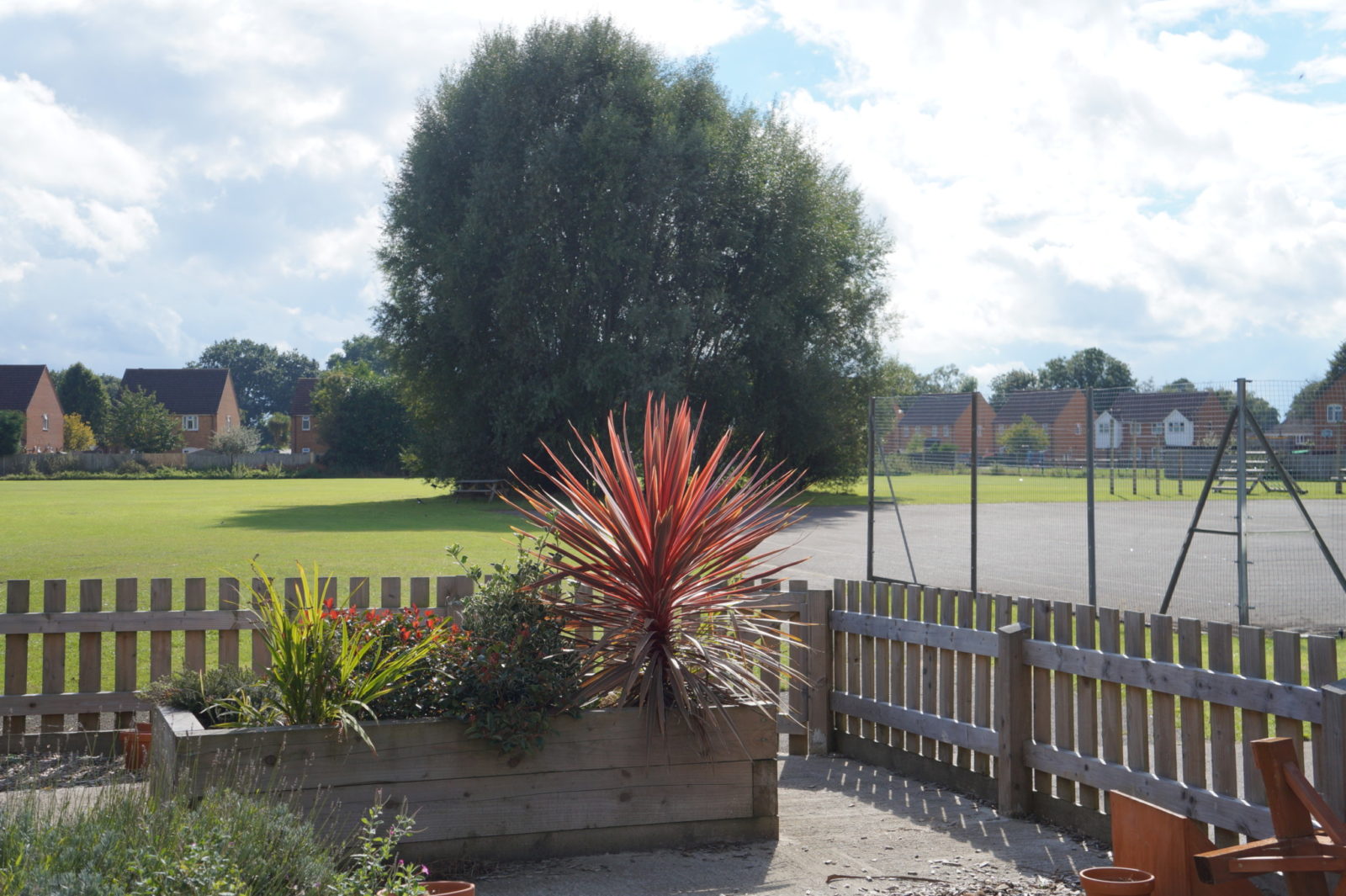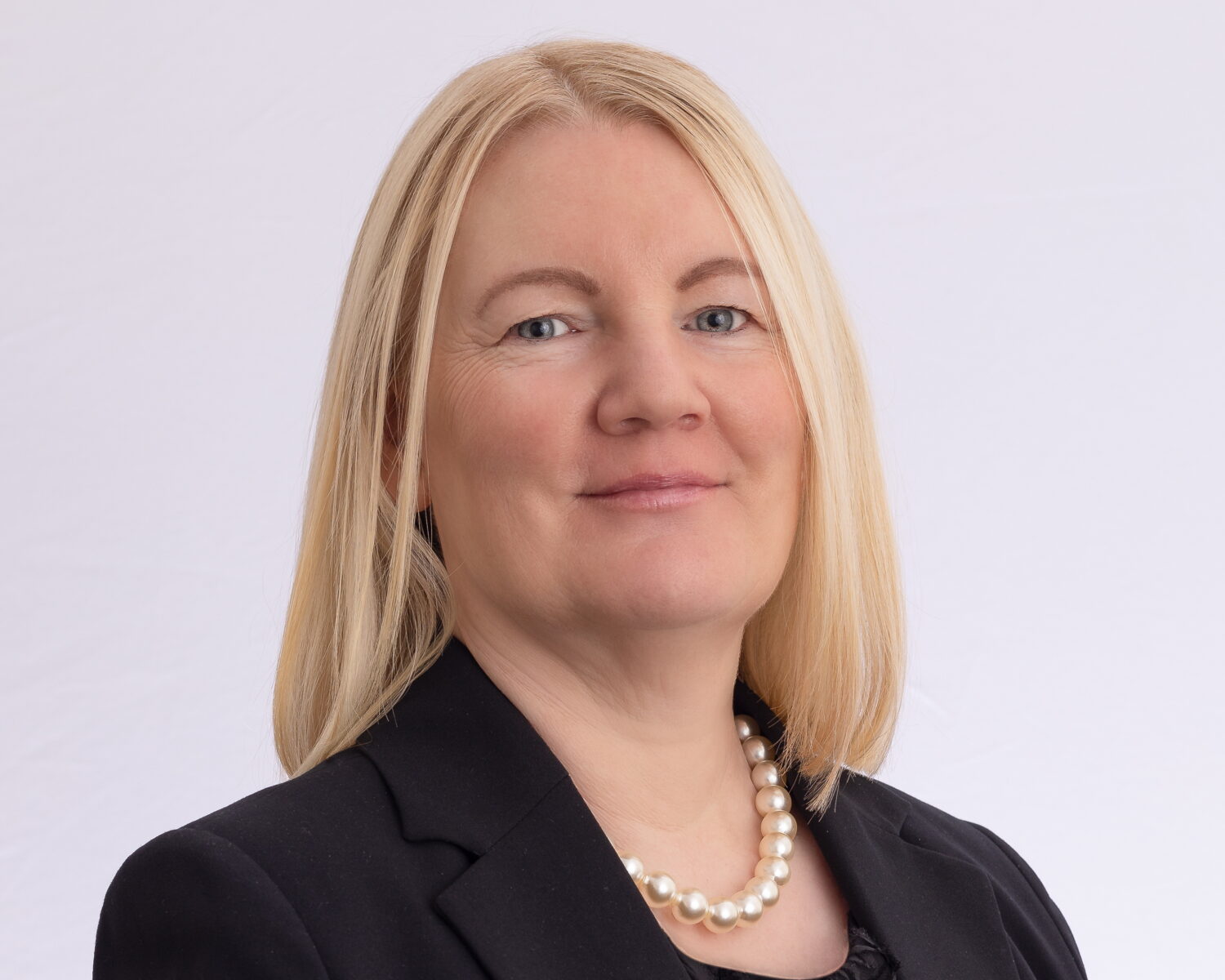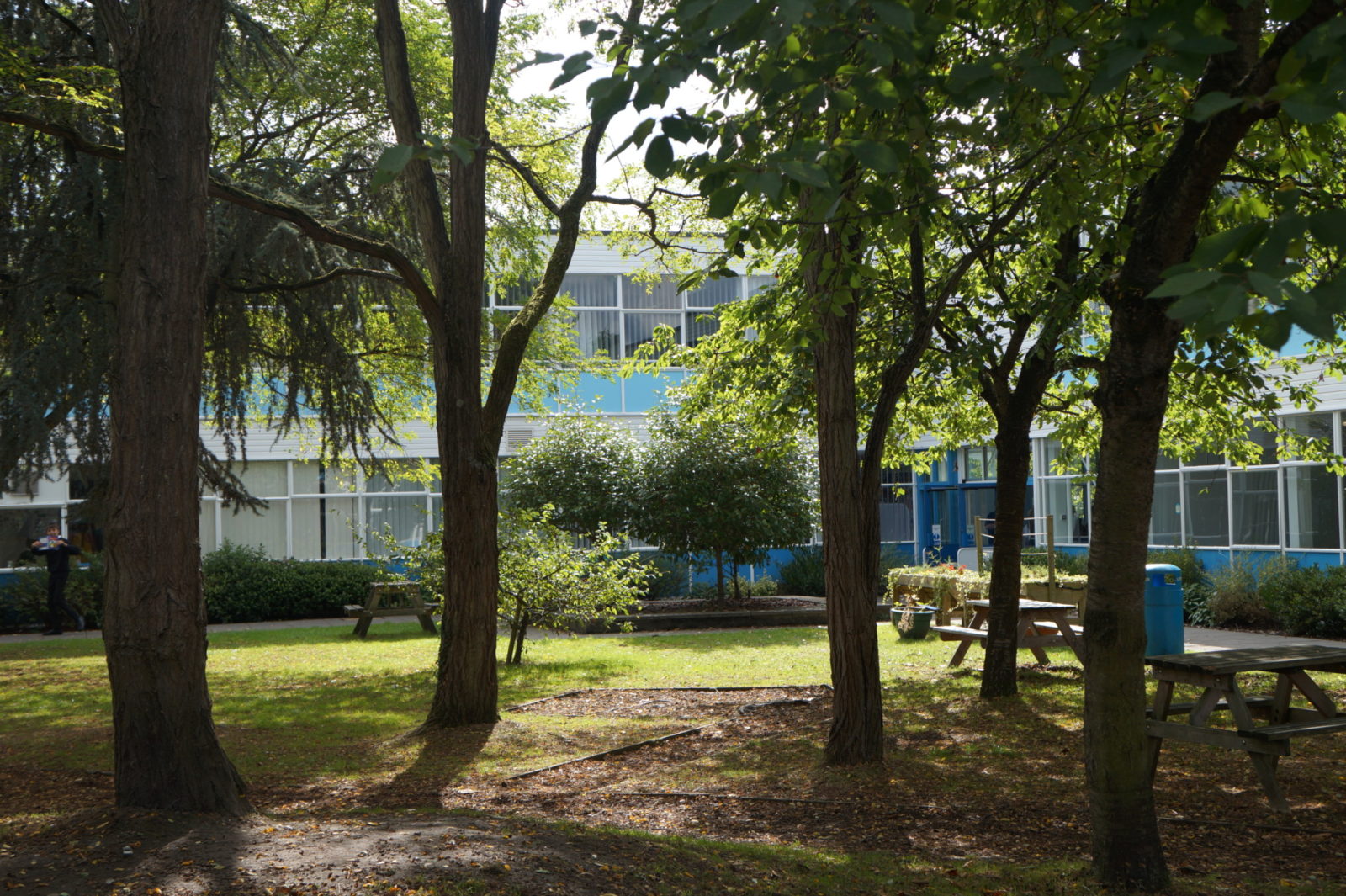 Inset Days 2023/2024
1 Sept I 4 Sept I 11 Mar I 22 July I 23 July
29 Nov – 1 Dec
Year 8 to Avon Tyrell
1 December
Enterprise Market (Primary)
5 December
Primary Christmas Show 1.30pm
Year 9 & 10 Parents Evening 
Our Purpose
Our purpose is to educate and support our young people in a nurturing, safe and inclusive environment to help them develop the skills, attitudes and resilience to succeed as adults.
We will do this by:
Offering a broad, balanced accessible curriculum that conforms to the National Curriculum that meets individual requirements and is based on assessed needs and prepares young people for adulthood.
A focus on providing high quality academic opportunities and qualifications (GCSE'S and other Level 1 and 2 qualifications) alongside additional vocational qualifications.
A specific focus on behaviour and social skills interventions and personalised therapeutic support. (E.g. 1-2-1 support, ELSA Support, Speech and Language Therapy, Trauma and Attachment informed therapies, LEGO Play, Theraplay, Counselling, Art Therapy and FEIPS Framework for Enhanced Individual Support).
Careful planning for each learner, developing a flexible approach to the delivery of lessons.
Recruiting the right staff with the right attitude to supporting learners with SEND who are QTS qualified and who understand the often complex needs of students and the need to adapt the delivery of lessons.
Working with each learner to develop their individual pathway to success.
Creating smaller, more personal learning environments that cater for individual needs including safe positive spaces to support learners' sensory and behavioural needs.
Delivering a whole school integrated therapeutic thinking approach to behaviour management which will be embedded in every aspect of school life; ensuring consistency within the setting.
Recruitment of inspirational teachers and support staff to enable us to offer blended support to students.
In addition to our own provision, we will provide access to Educational Psychologists, counselling and other forms of therapeutic intervention, which suit the needs of the learners.
Providing learners with the opportunity to build their social capital, including access to enrichment activities, off-site trips and residential and access to external community services.
Our Values
These are our values as a whole school:
Everyone has something to offer
Respect for the individual
Professionalism in all that we do
All different, all equal, all achieving
Absolute integrity
Together Everyone Achieves More (TEAM)
Ambition for excellence
As a result we expect that:
All students will achieve excellent attendance through targeted, consistent support.
Individual students will show a reduction in behaviour incidents and specific behaviours inhibiting their learning.
Students within all Key Stages will be taught and supported in developing their self-sufficiency skills to an appropriate level including supporting Fundamental British Values enabling students to live independent, meaningful lives
Students will achieve at least 5 or more qualifications on leaving post -16 to include Maths and English. These can be GCSE's or equivalents
All of our learners at KS4 are in education, training or apprenticeships 6 months post transition from school
Sharon Chinnappa
Headteacher