All different. All equal. All achieving.
One of the fastest growing problem areas for young people in the country at the moment is the misuse of social media and mobile phones. All schools have been experiencing problems for their children and worryingly we are hearing of some concerning our children. As you know we have taken the safety of our pupils very seriously and they receive regular education about keeping themselves safe via PSE and IT lessons.  Mobile phones are not allowed in school and all internet access to social media sites is banned.
We are learning of children who are using 'chat lines', social media sites etc. inappropriately and putting themselves at huge risk of exploitation and being bullied. This is happening mainly in the evenings and at night and we would urge you to:
Keep a close eye on who your children are talking to online
Monitor photos that they may be taking, receiving and sending on their phones
Remove phones from bedrooms and places where children maybe alone
This may sound very alarmist but we care about our children as you do and we just want you to be aware of how children can be drawn into situations by other people without realising the consequences.
Please take a look at the websites below for help and guidance in keeping your children safe on line.
Online Safety – Tips for Young People

 Common Sense Media – App checker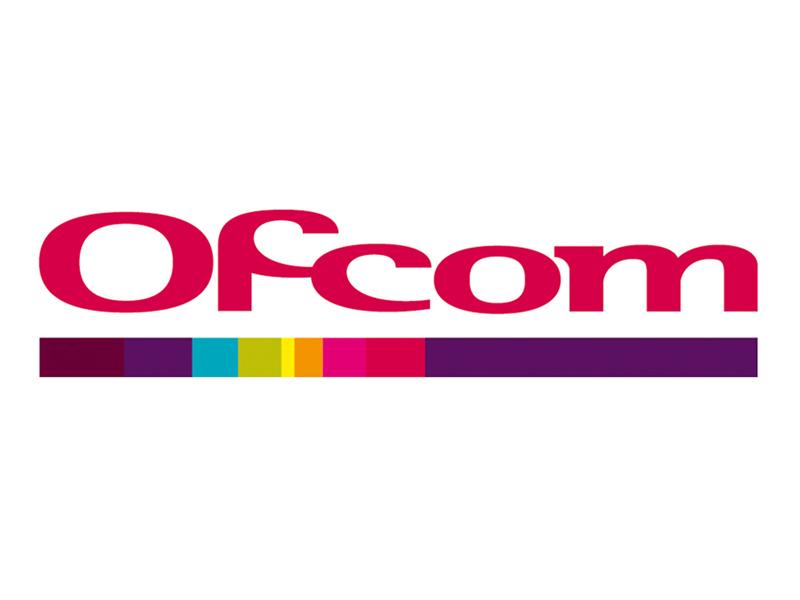 Ofcom – Mobile Phone Settings
CEOP's Thinkuknow – Advice, help and report centre
ChildLine – Advice on how to deal with Cyber Bullying and Sexting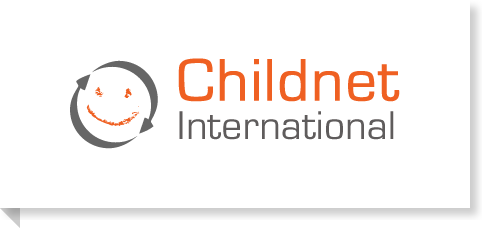 Childnet International – Advice on keeping your child safe online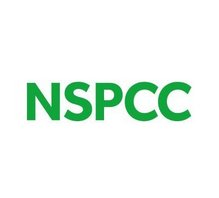 NSPCC – Help your child stay safe on social networks, apps and games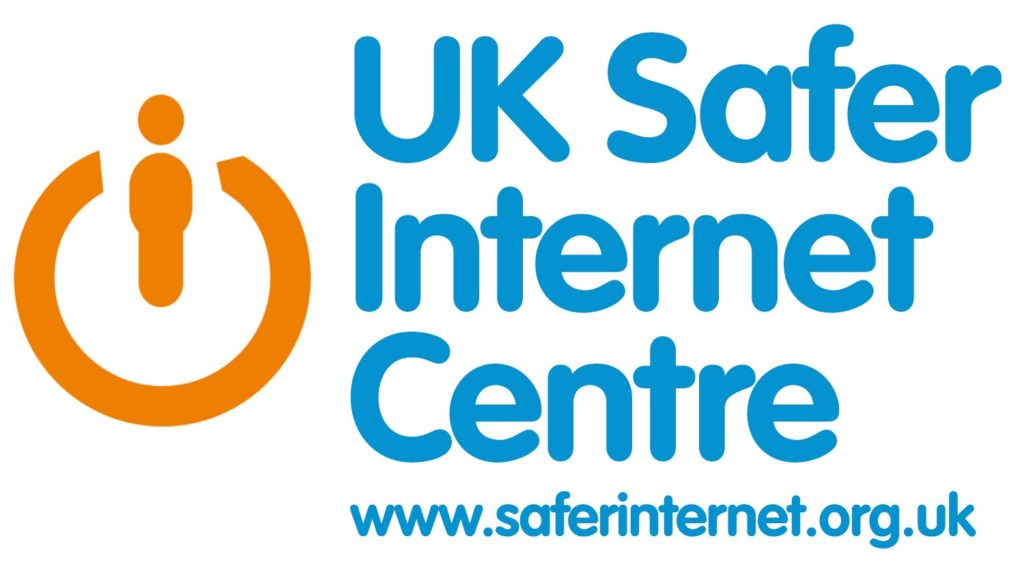 UK Safer Internet Centre – e-safety tips, advice and resources to help children and young people stay safe online.
If you have any concerns or need support to monitor your child, please contact us in school and we will try to help you.
Samuel Cody Specialist Sports College is not responsible for the content of any third party websites above, or any source of external dynamic content featured herein. Samuel Cody Specialist Sports College does not accept responsibility, or liability, for the consequential actions of a user choosing to access any such third party website featured.
Following a very successful 2 night run of our school play we are pleased to announce that £154.00 was raised through the provision of refreshments by Sodexo.  The money will be donated to Naomi House, the schools charity.  Sodexo continue to support the school in...
read more
INSET DAYS 2019-2020
7 October|6 December |22 January|16 March|3 July
14 February
Break up half term
24 February
School restarts
26 February 
Parents evening Year 7 & 8
Headteacher: Mrs Anna Dawson B Ed, Cert Ed Special Needs
Samuel Cody Specialist Sports College, Ballantyne Road, Farnborough, GU14 8SN. Email: adminoffice@samuelcody.hants.sch.uk Telephone: 01252 514194
If you would like a paper copy of any of the information on this website, please contact the school office.