One of the fastest growing problem areas for young people in the country at the moment is the misuse of social media and mobile phones. All schools have been experiencing problems for their children and worryingly we are hearing of some concerning our children. As you know we have taken the safety of our pupils very seriously and they receive regular education about keeping themselves safe via PSE and IT lessons.  Mobile phones are not allowed in school and all internet access to social media sites is banned.
We are learning of children who are using 'chat lines', social media sites etc. inappropriately and putting themselves at huge risk of exploitation and being bullied. This is happening mainly in the evenings and at night and we would urge you to:
Keep a close eye on who your children are talking to online
Monitor photos that they may be taking, receiving and sending on their phones
Remove phones from bedrooms and places where children maybe alone
This may sound very alarmist but we care about our children as you do and we just want you to be aware of how children can be drawn into situations by other people without realising the consequences.
In this section you will find links to sites that will help you to keep your child safe when on-line. The sites are:

Common Sense – this allows you to check any app for the benefits and the dangers.
CEOP – This government site has access to tips for keeping you safe online. You can also report issues here as well.
Child Line – Another excellent website with hints and tips on keeping safe when online.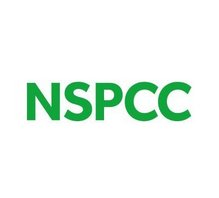 NSPP – A collection of downloadable resources can be found here to keep you safe online.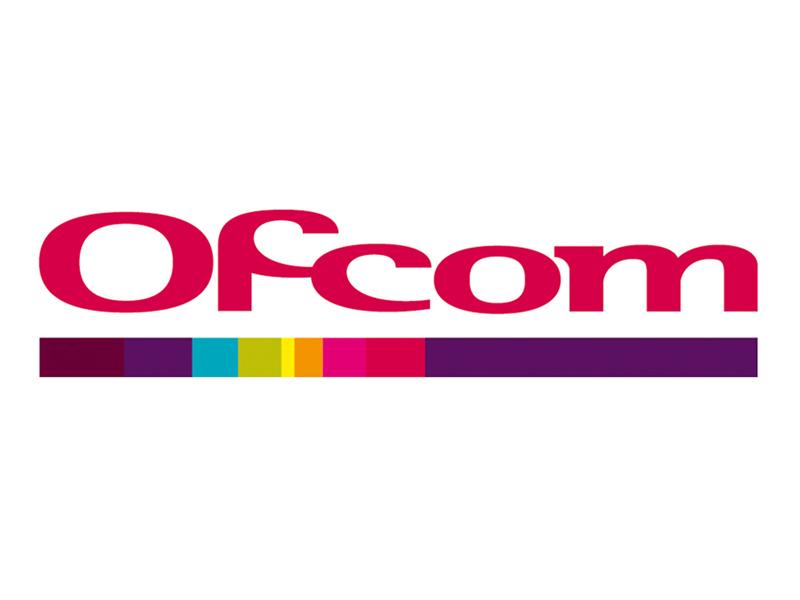 OFFCOM – This site will teach you everything you need to know about mobile phones and how to set them up correctly to keep children safe.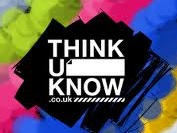 Tech Boomers – Probably one of the best sites to visits. The Website covers all aspects of online safety and has excellent YouTube video tutorials showing you how to use most applications safely.  The site also has dozens of online courses so you can learn about some of the applications your children are using.

If you have any concerns or need support to monitor your child, please contact us in school and we will try to help you.
Samuel Cody School is not responsible for the content of any third party websites above, or any source of external dynamic content featured herein. Samuel Cody Specialist Sports College does not accept responsibility, or liability, for the consequential actions of a user choosing to access any such third party website featured.
The Samuel Cody School e-safety team was set up in September 2018 with its primary task of ensuring all our students stay safe on line.
The team are currently busy working towards the 360 e-safety award for the school and meet regularly to develop and review the school's systems, strategies and policies which will enable the school to be presented the award.
The team consists of:
Glenn Tyreman (E-safety lead)
Liz Furneaux (ICT Manager)
Yvonne Chuter (Admin Officer)
Anthony Creaser (Assistant Head KS1/2)
Tracey Greenwood (PSE Lead)
Sarah Sanders (Home School Link)
If you have any concerns about internet safety, then you can use any of the tools available on the school's website. If you would like to speak to someone then please call the school or email us on esafety@samuelcody.hants.sch.uk